Hi, I'm Thomas!
Thomas lives with his family in Villach, the ideal base for mountain adventures across the Alps-Adriatic region. After studying psychology in Vienna and Klagenfurt, and some years filled with climbing and ski touring adventures, he completed his training as a mountain and ski guide in 2009.
Thrill of ski touring and freeriding
As a mountain guide, Thomas enjoys nothing more than ski touring and freeriding in the winter months. Always on the lookout for interesting routes and regions or exploring familiar terrain in different conditions, his travels have taken him across the entire Alpine mountain range and to his beloved Arctic areas north of Norway and Iceland.
Interests off the slopes
When not out in the mountains pursuing his passion as a mountain and ski guide, Thomas enjoys being with his family. As a psychologist, he also works for a major Austrian charity organization.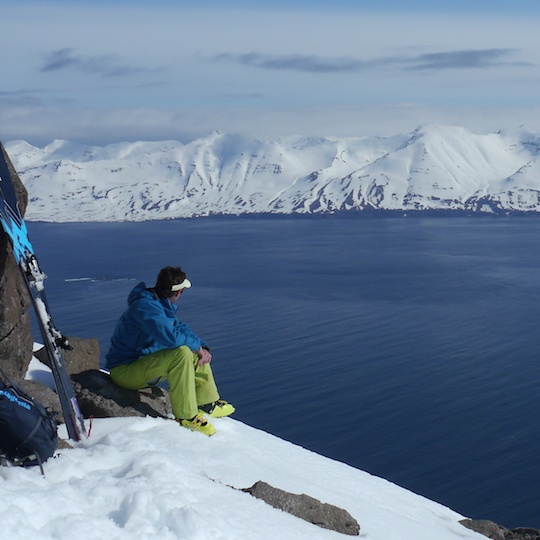 Join Thomas for your next skitouring our heli-skiing adventure!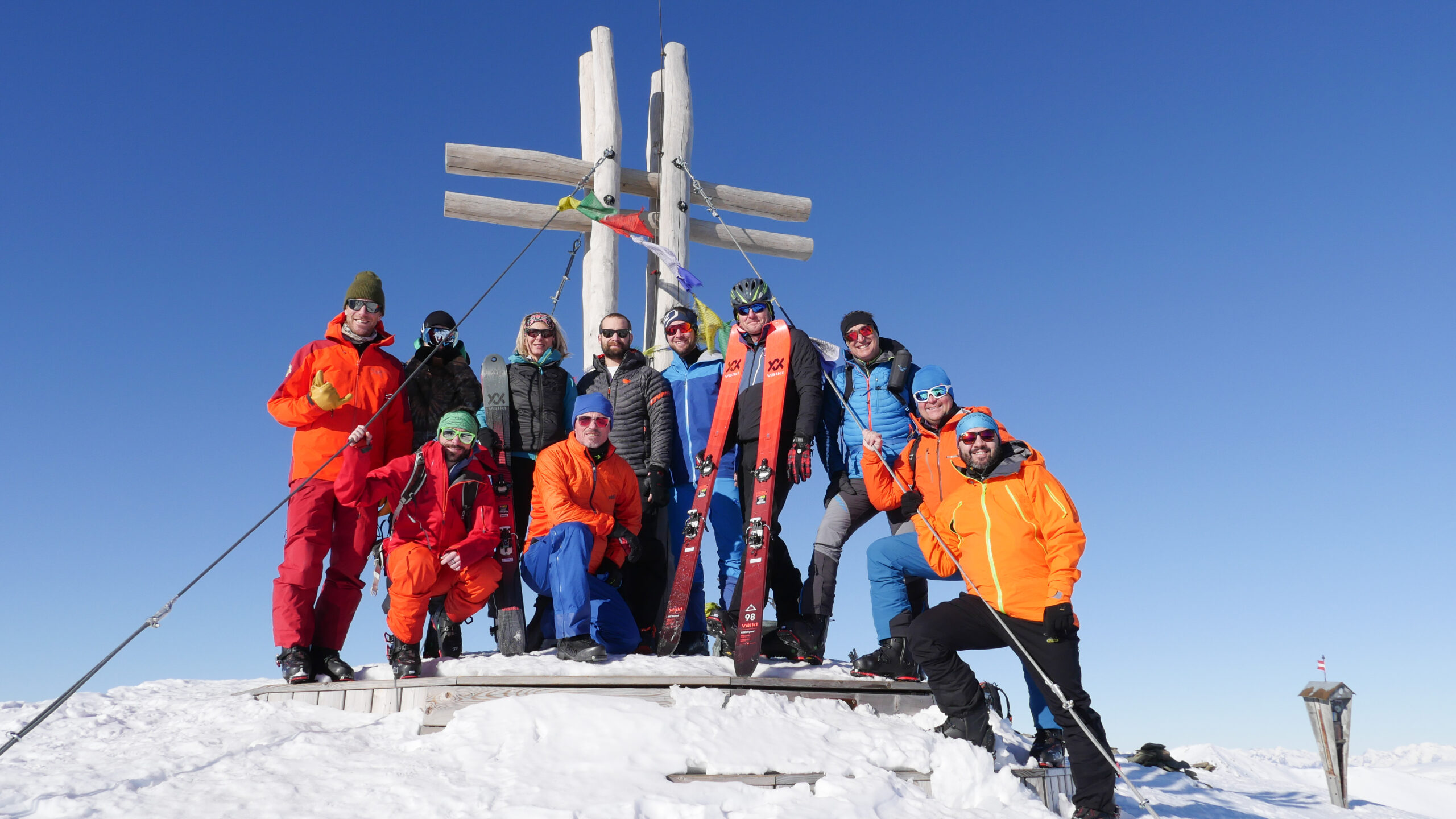 Skitouring
Come join us for a guided day of ski touring in the areas we love most, such as the Nockberge Mountains, Hohe Tauern, Julian and Carnic Alps. This is our home. It's what we know best. We can show you…
Erfahre mehr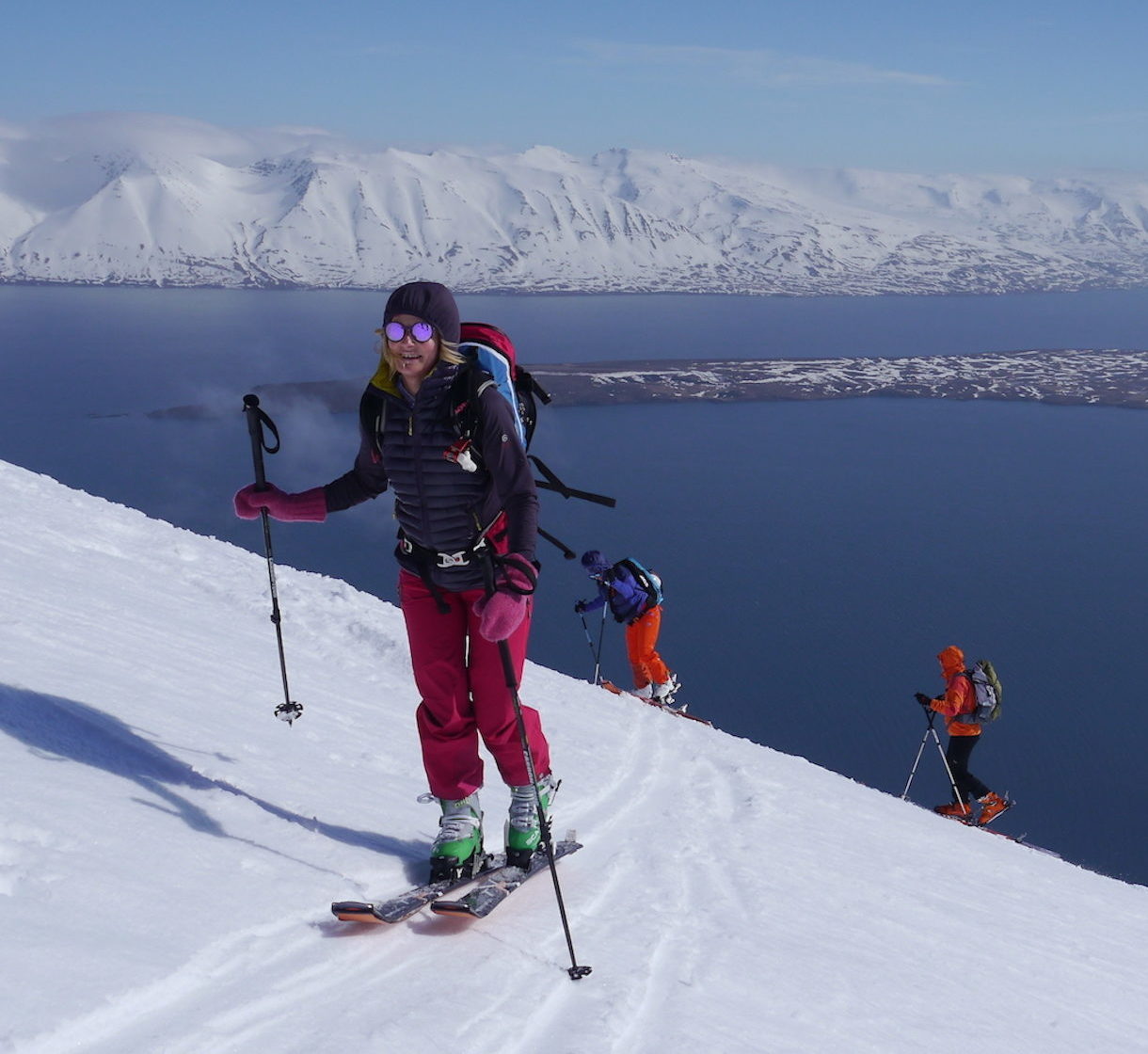 Skitouring
Winter white fjord landscapes paired with the deep blue of the Arctic Ocean – the contrast is stunning and could not be more extreme than here on the Troll Peninsula up in the north of Iceland, close to the Arctic…
Erfahre mehr